About Us
Building Strong Relationships
We build strong relationships based on trust and honesty. We listen and respond to the needs of our people, contractors, and clients, and we act with integrity. Olvera Sweeping Service aspires to excel in service – to our clients, contractors and communities. That's what leadership means to us. That's the Olvera Sweeping Service difference.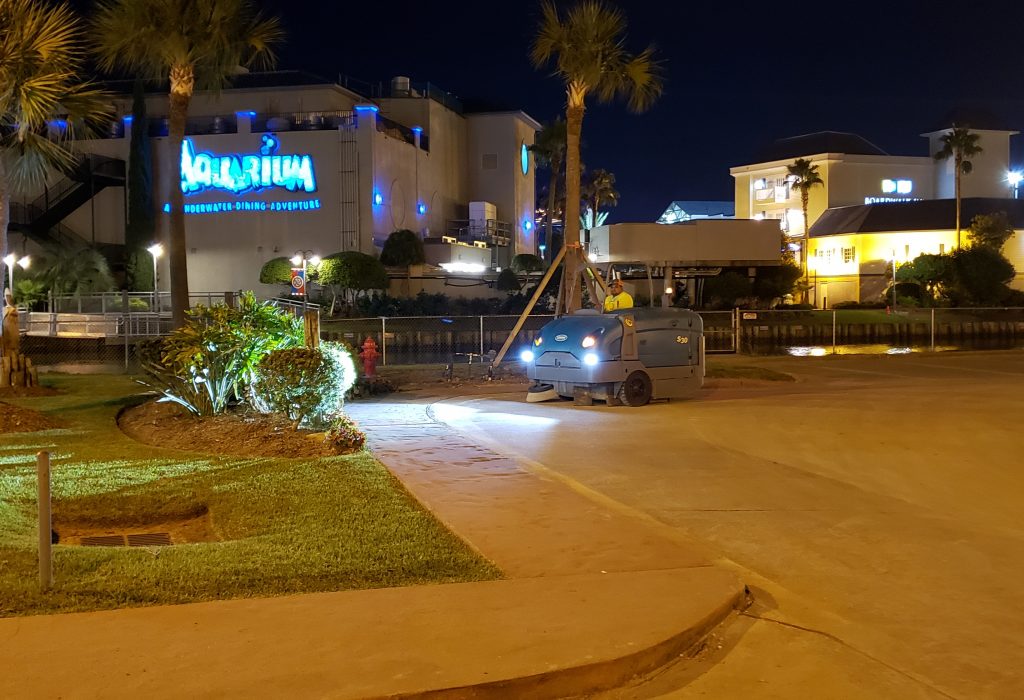 Olvera Sweeping Service
Houston's Top Sweeping Services Company
If you have a large floor space that needs sweeping or scrubbing, We provide a service to keep your industrial space looking pristine.
WHY CHOOSE US.
You deserve the best sweeping experience, professional and friendly service. We currently provide service to various municipalities, school districts, apartments, and retail centers.
OUR MISSION.
No matter how small or large your business is, we're committed to providing you with the absolute best sweeping service for your dollar. Contact us for a quote and we'll take care of the rest.
WHAT WE DO.
We offer a variety of sweeping services for commercial, municipal, construction & industrial properties throughout Houston and surrounding areas
SOME OF OUR FEATURED WORKS
We offer a variety of Sweeping Services for businesses throughout Houston and surrounding areas.
OUR SWEEPING SERVICES
Call Olvera Sweeping Service and get the job done right! We provide daily, weekly, or monthly sweeping programs.
APARTMENT COMPLEXES
Keep your tenants happy, while we keep your Apartment or Condo complex clean.
BANKS & RESTAURANTS
When your parking lots are clean and maintained, customers have a positive perception of your business.
CHURCHES & RECEPTION HALLS
Call Olvera Sweeping Service to maintain your parking lot and keep it clean all year long.
COMMERCIAL BUSINESS PROPERTIES
Improve your customers ambient air quality, sweeping reduces inhalable particulates on the ground.
CONSTRUCTION PREP CLEANUP
Whether your project is maintenance or new construction, we are capable of completing the job.
CONVENIENCE STORES
Keeping dust and heavy debris at bay will keep your customers safe and happy.
CORPORATE OFFICE BUILDINGS
Let us handle your office building and outside maintenance needs.
HOSPITALS & MEDICAL FACILITIES
We suggest using our sweeping services everyday in order to maintain the highest standards.
SHOPPING CENTERS
Your appearance matters, and it starts when customers enter your parking lot.
Join Our Team
Taking Care of Our People
We take care of each other. It's that simple. We're here for you through it all, just like we're here for our customers. Here, you can be yourself and also be part of something much bigger.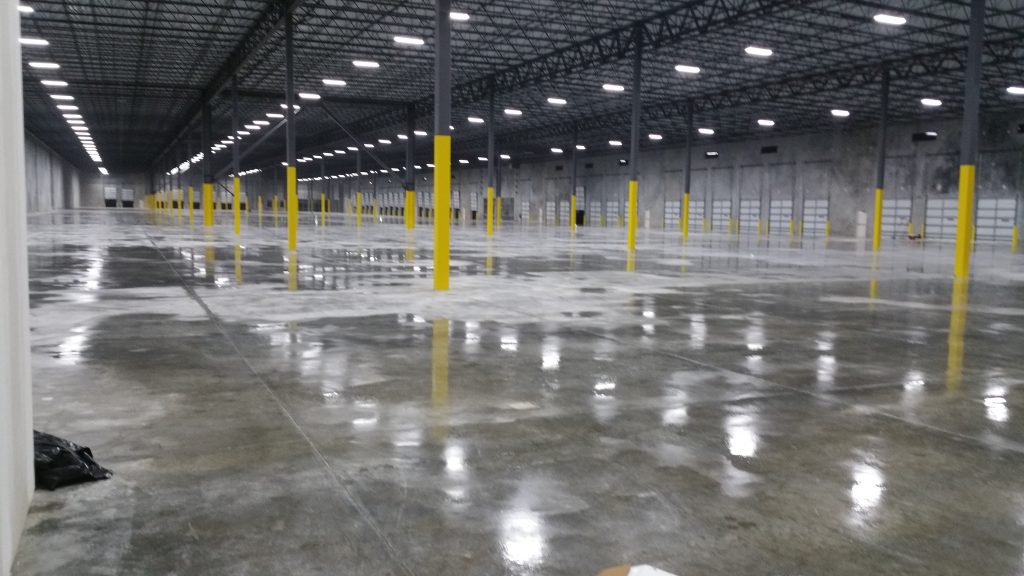 Sweeping Services
Frequently Asked Questions
When is parking lot for street sweeping normally done?
Varies on the neighborhood street or business parking lots that could be subject to noise limitations at night or morning. Typically our sweeping is scheduled during the daylight hours.
Do you have to see a parking lot / subdivision / construction site to provide an estimate?
A visit is provided to review how much dirt needs to be removed and to estimate the amount of time to complete the sweeping project.
Is your sweeping company insured and certified?
We have over 15 years of experience, Olvera Sweeping Service is insured and our employee's are trained thru various safety training OSHA certifications. OSHA 10-hour or 30-hour courses.
Have a Question?
Discover how we can help with your next sweeping project.
Call us today at 832.498.6904